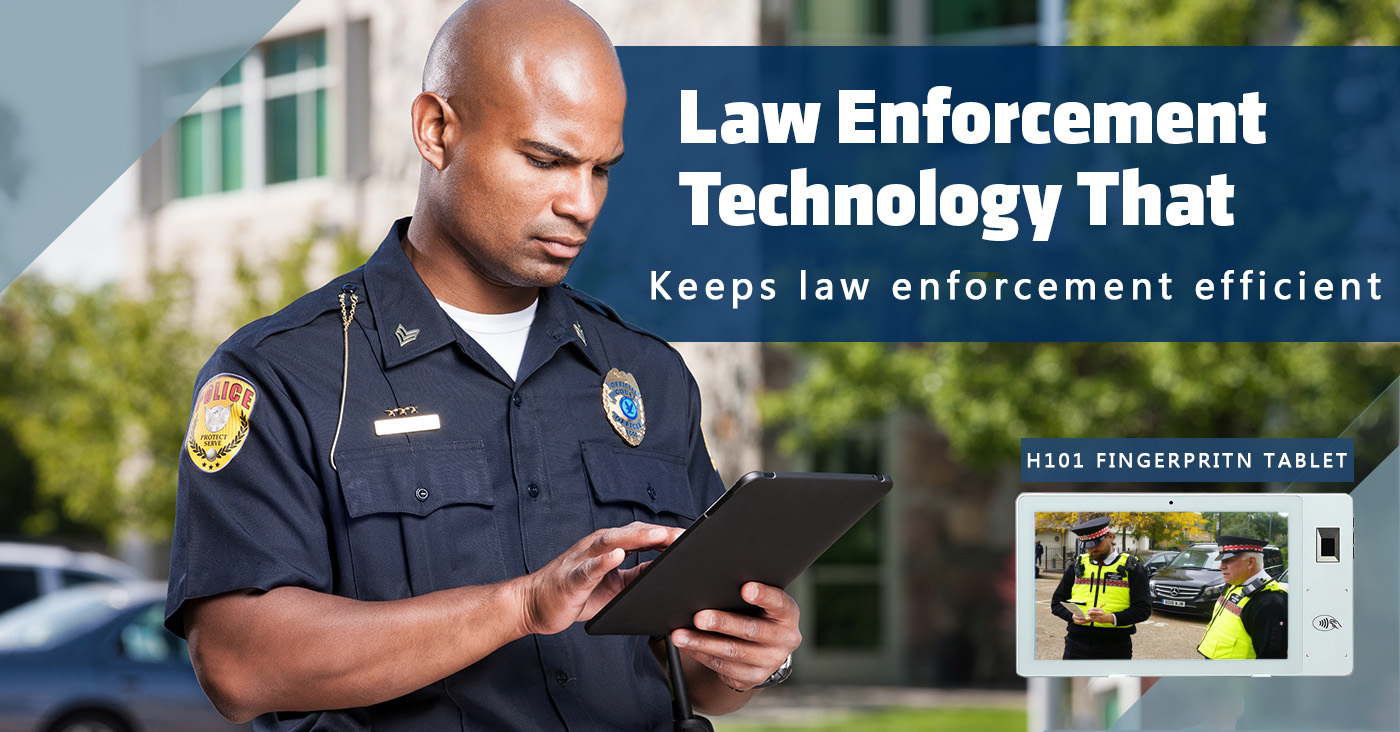 ● Industry Challenges of Law enforcement
To ensure that Public Safety agencies such as Police, Fire, and EMS Emergency Medical Services can operate effectively, public safety staffs rely on wireless communications.
With the continuous developing, rapid increase in population poses new challenges to public safety management:
A single emergency event involves many teams from the fire department, police, emergency medical services, civilians using different radio networks ranging from VHF, UHF to LTE/ 4G phones, how to integrate them into a network system?
The simple voice communication can no longer meet the diverse needs of users, there are future requirement for multimedia service applications such as images, videos, and positioning.
How to achieve long-distance communication, getting rid of the shackles of distance between command center and field?
Need a way to record all the communication history for tracking in case.
● Police & Law Enforcement Departments with handheld PDA terminal
Real-time data field access, such as passport, Financial social security card,identification card, and driver's license are extremely crucial for police and law enforcement staff to take action quickly during mission. Using Hosoton rugged tablets ensures officers to keep connected to have enough resources and evidence to make some mission-critical actions that safeguard its people and property .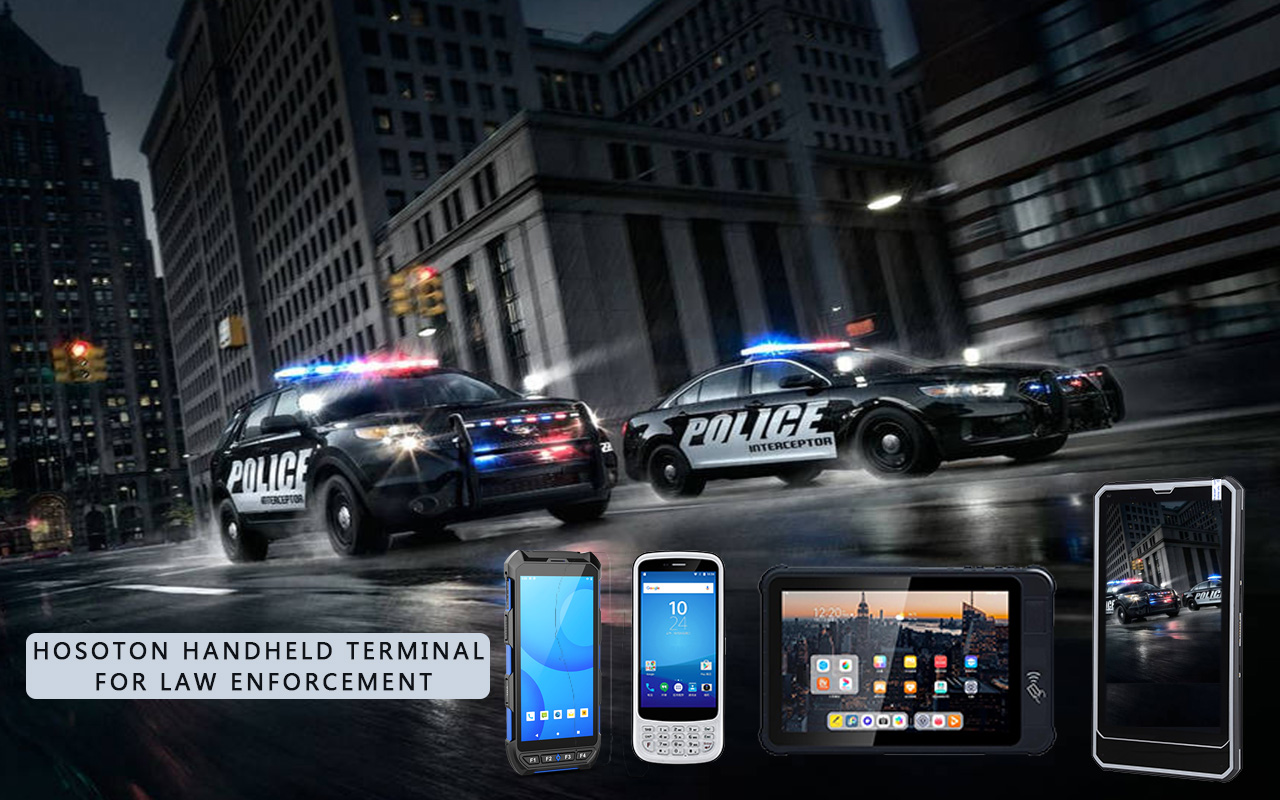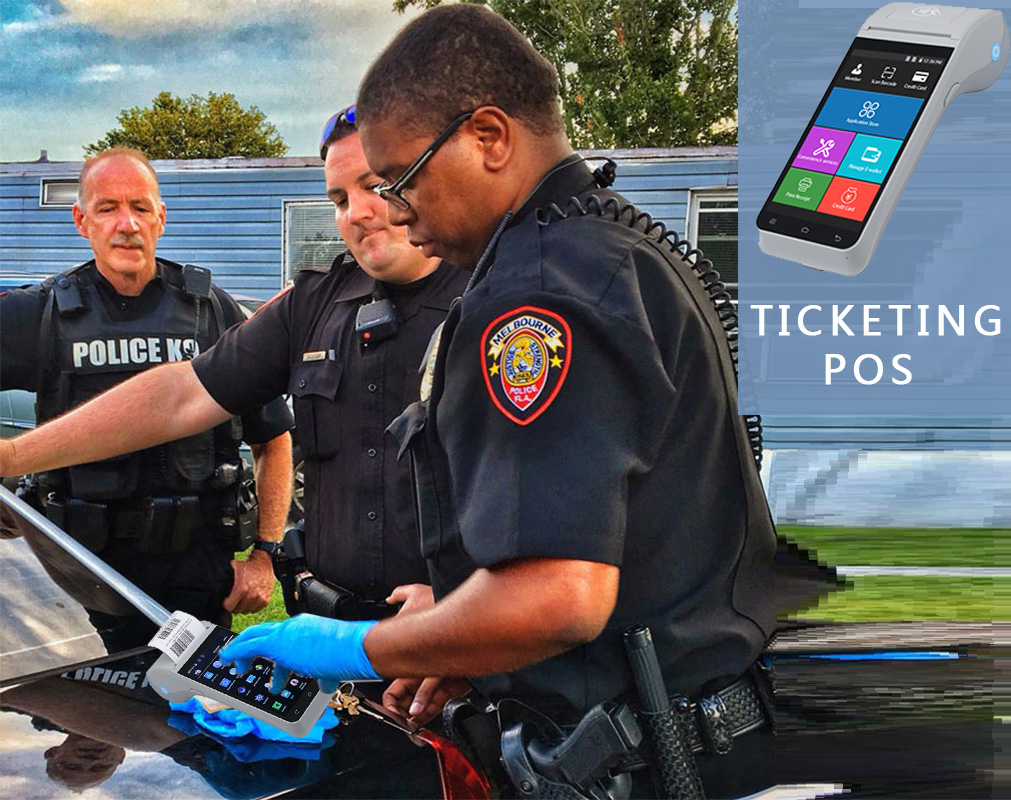 ● Border Patrol keeping Connected with rugged tablet
The escalating European and Middle-East refugee crisis have been the major attention to border patrol in the region; while meeting dangerous and harsh environments on a daily basis, they fight to protect and safeguard their nation's land. Hosoton rugged tablets terminal fully integrate with MRZ reader allows patrols to effectively and accurately collect and analysis data .
When on the harsh field, it is critical for law enforcement officers to capture and organize mission-critical data anywhere. The Hosoton MRZ & MSR two-in-one module enables officers to access data instantly by getting real-time communication right on the fully integrated rugged tablet terminal leading to successful missions every time.
---
Post time: Jun-16-2022