With the fierce competition during globalization, the profit margin of the manufacturer is gradually shrinking, reducing costs is a concern of all product factories. Traditional production line solutions that have been worked for many years have more and more challenges: no matter the original oral communication and later paper record, or the info display after the popularization of IT devices, there are deficiencies, waste of resources, and increased management costs.
Hosoton provide a range of rugged hardware solutions for Manufacturing & Warehouse Management. From robust vehicle tablet PCs, to detachable rugged Android tablets with integral barcode/RFID readers to rugged handheld PDAs with built-in barcode/RFID readers, all designed to withstand a broad range of operating temperatures and overcome the daily rigours of manufacturing environments .
● Industrial-level Durability
Hosoton android devices that make it possible to avoid productivity-crushing downtime even in proximity to heavy machinery, with excessive working, and under harsh environmental conditions where many devices fail.
● Reliable wireless Connection
Improve your team's ability to remotely or locally handle operations and evaluate the health of high-value assets by deploying smart facilities, equipment with real-time, reliable, and secure connectivity that maximizes operational uptime.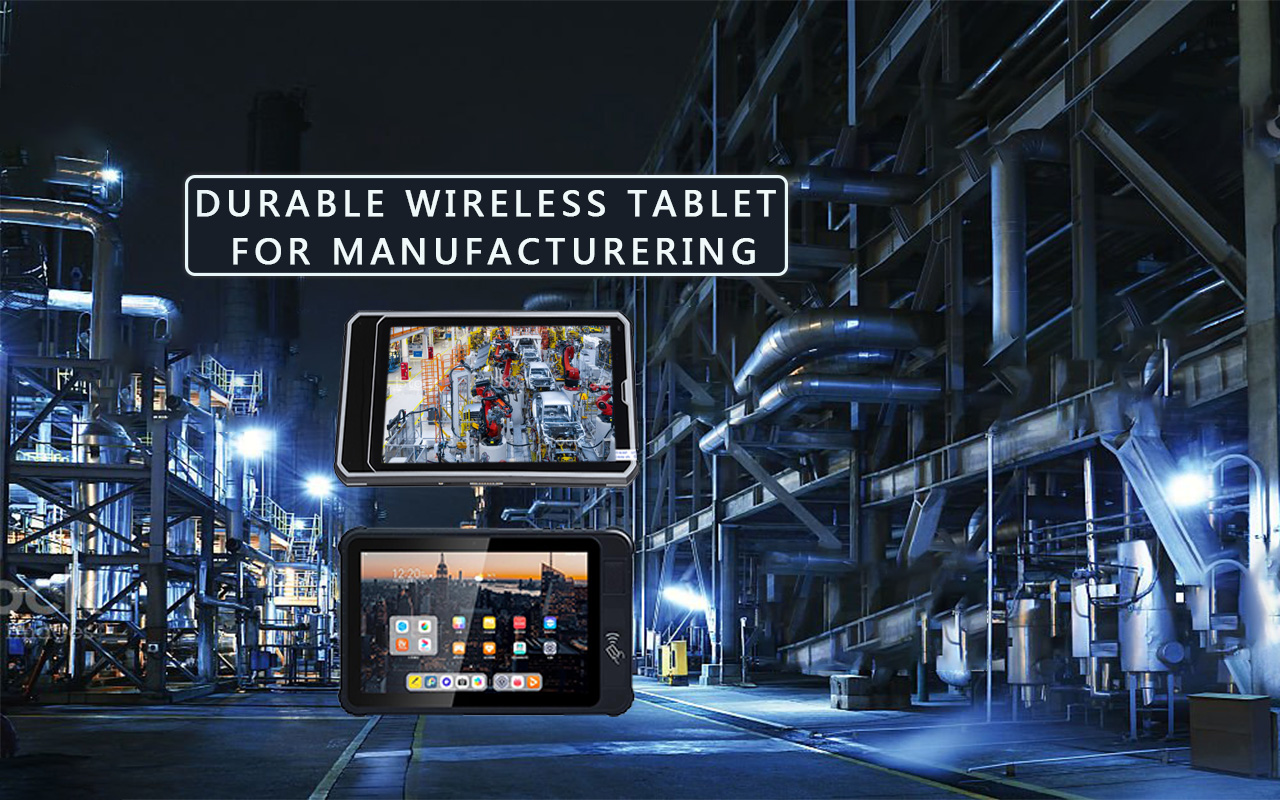 ● Reduced data leakage Risk
Firmware customization enables applications on pre-installed terminals to be locked down at the operating system level, limiting access to the critical data and keeping workers focused on value-creating activity.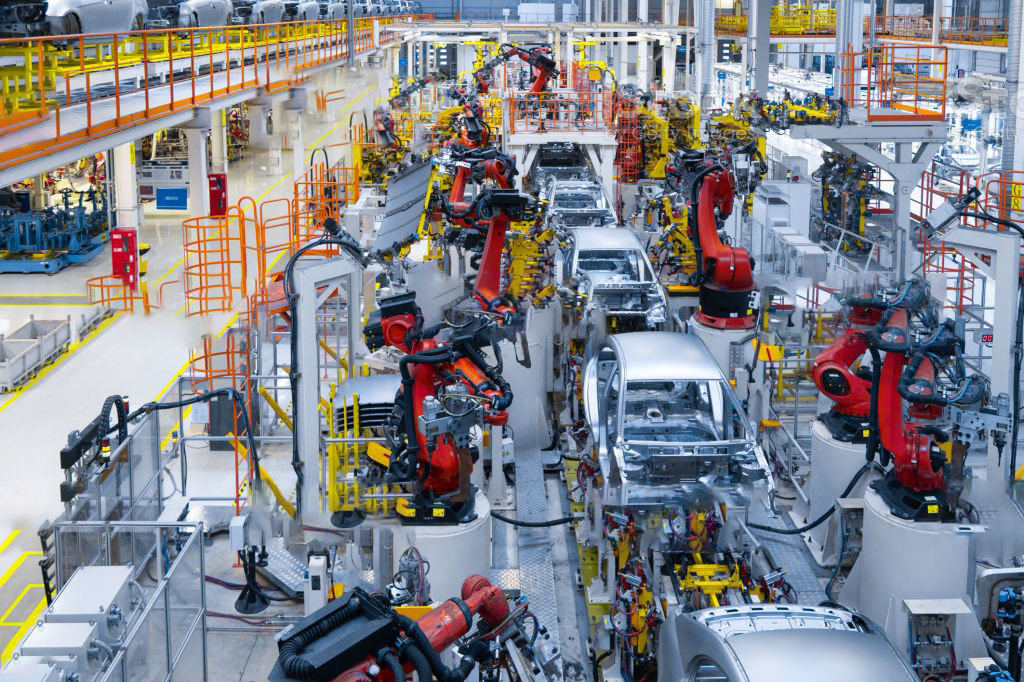 ● Make Your team Connected and Productive
The inherently requirements of production process often leads to downtime that will reduce the profits. Hosoton can custom firmware and hardware solutions that integrate with mission-critical and streamline processes, ensuring uptime and profitability. Our advanced customization expertise offers peripheral connections, and integrated hardware that is purpose-built for your business and keeps workforce working at peak efficiency.
Automated Workforce Management
Manage staff schedules, monitor safety, and enable specific applications from a custom-built platform that makes it easy to collaborate electronically, track progress, and assign work.
Turn Data into valuable reports
Streamline cross-functional team collaboration with intelligent terminals designed to connect platforms and people. Hosoton help you build mobile workstations so workers can contribute valuable insight and data for more scientific decision-making at all points during whole workflow.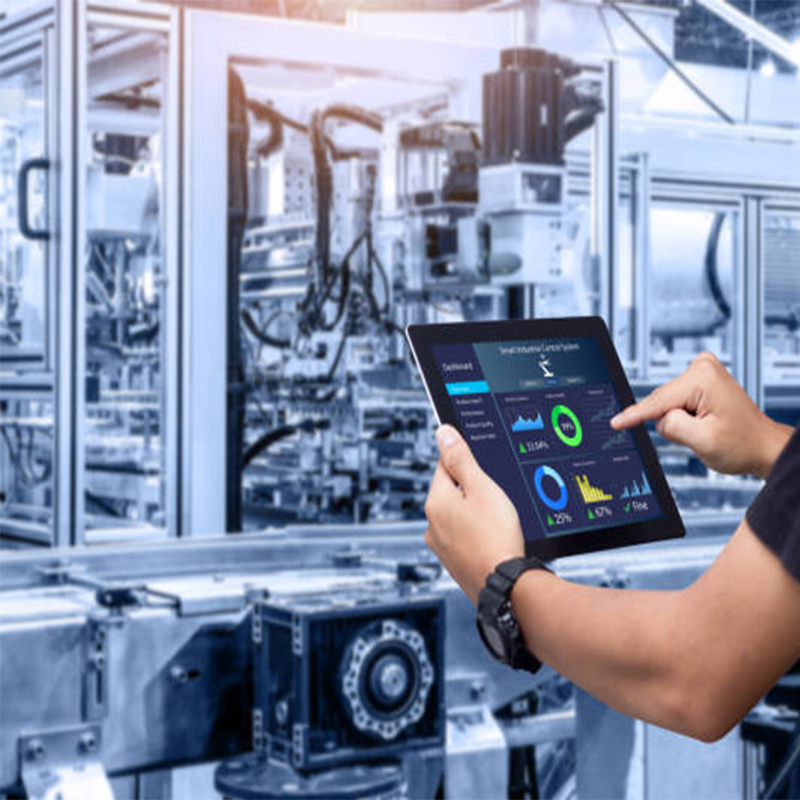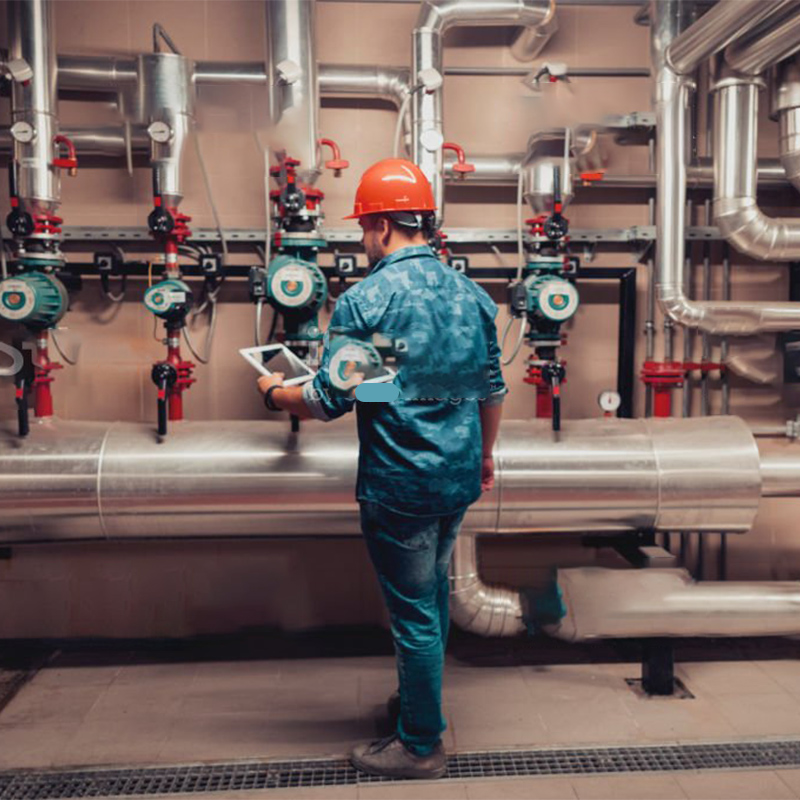 ---
Post time: Jun-16-2022