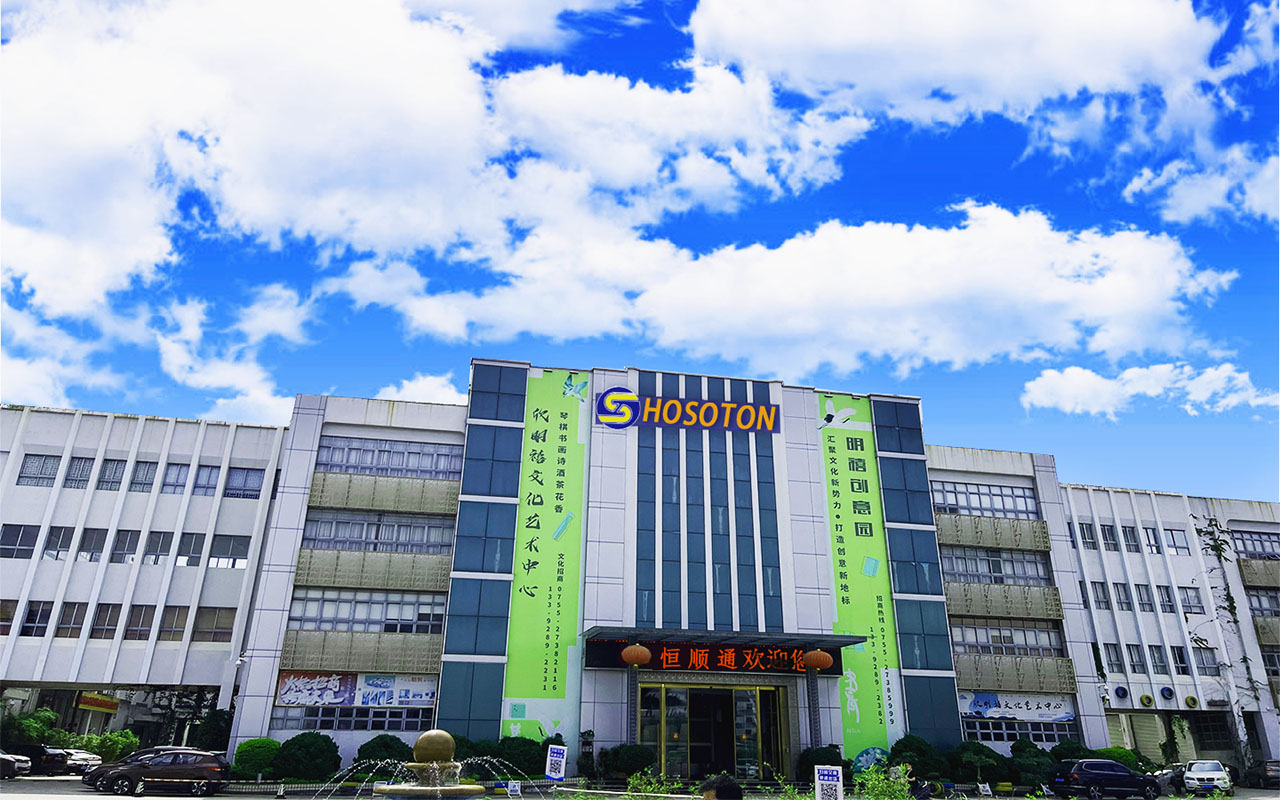 Professional ODM industrial terminal designer and manufacturer
Shenzhen Hosoton Technology Co., Ltd. is a experienced player in R&D, manufacturing and marketing digital smart industrial equipment, such as Tablet PC, pipe endoscope camera, handheld PDA scanner and any other ODM industrial devices. Our products are widely applied to logistics, store management, municipal construction, finance etc.
"Innovation" is the goal of our staff members. A professional and experienced technical development team ,who focused on  hardware structure design and development over 10 years, help us to face all kinds of customized product challenges .Definitely the powerful and timely support for technical issues and customized development is our core competitiveness .
We deeply understand that innovation plays a unique role in the growth of enterprises, so continuously improving our service capacity to help clients become even more efficient and competitive became our our unremitting pursuit.
Sharing our achievements, it is within the Hosoton mind set to share what you have with others who can benefit from it.
The benefits growing of staffs and clients is an important part of corporate development. Only by adhering to the values of co-creation and sharing ,the long-term success of the enterprise can be guaranteed. 
When taking total responsibility we mean helping our colleagues and clients, getting involved, showing enthusiasm and being loyal.