-A solution that is almost right is not good enough, create added value for your clients with a Specific,Personalised, Tailored in configuration, equipment and design to meet the different application needs.
-The tailored products is big help to promote marketing advantage with your own brand in specific territory.The ODM & OEM options allow you to create unique product for your brand.
-Cost savings throughout the product supply value chain and reduced Investments in R&D, Production Overheads and Inventory
Experience, capability, and R&D resources of Hosotonto to make any OEM/OEM ideas come ture ! Hosoton is an extremely talented turnkey manufacturer with the ability to provide suitable hardware solution for your concepts and ideas. We work with specialized partners at all stages of motherboard design and manufacture, from concept to finish, in a highly focused effort to bring industry level ODM products .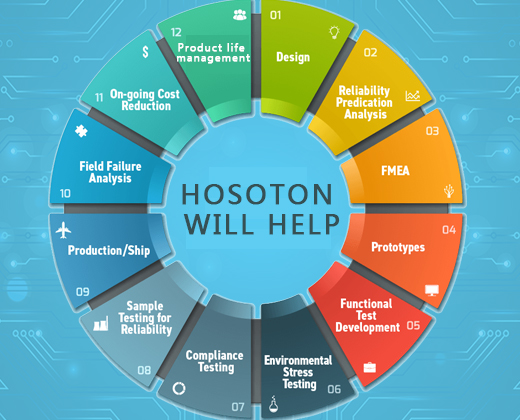 ● Outstanding R&D Capability
Servicing a diverse range of clients requires in-depth industry experience and an understanding of the conditions and markets our customers are facing. Hosoton's team has over 10 years of industry research and can provide a high level of supports within our customers challenges such as environmental standards and certification processes. 
● Cost-effective OEM&ODM Service
Hosoton's engineering specialists work as an extension of your in house team providing flexibility and cost effectiveness. We inject extensive industrial knowledge and manufacturing skills according to your project needs through dynamic and agile work models.
Hosoton has the resources to release new projects immediately. We bring more than 10 years of industry tablet experience with 100+ talented specialists who own both the technology skills and the project management knowledge. This allows your team to be more agile and bring complete solution faster to your clients.
1. Design Process of Hosoton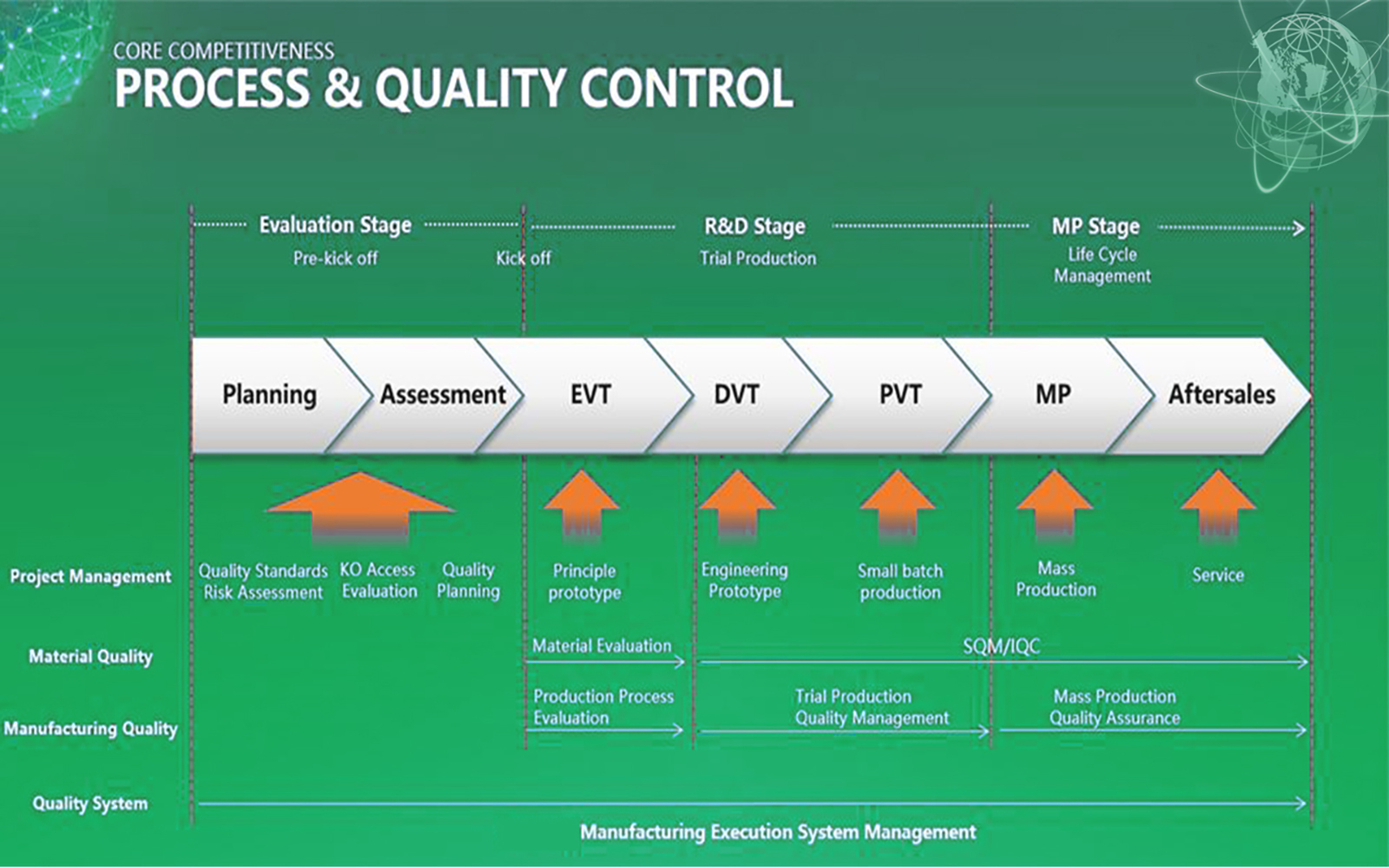 Hosoton needs to learn about not only your ideas for the product design, but also your business mode and market overview. The more details we know about what makes you successful in your industry, the better we can deliver a product that will exceed your expectations. We work as a partner with you in ODM project.
Hosoton will take probing questions to understand totally what is required, what is a nice-to-have, and what we need to overcome. It is our job to discuss with you the pros and cons of some certain choices based on our knowledge with this type of android hardware design.
Based on your requirements, the limitless possibilities of a custom product will be narrowed down to several specific concept designs. We will discuss these concept designs with you in different forms such as spec sheets, 2D drawings, 3D Cad models. And Hosoton will make the clarification for why we are proposing a design and how it complasy with your requirements. We will talk about the cost implications of certain design choices and ensure that the end solution stays within the acceptable cost, lead time, MOQ and functionality.
At this stage, the design concept will be worked implementing at the circuit board level. We cooperate with contract manufacturers that control the SMT process for the circuit boards, so customization can be done internally. Our motherboard are designed with expandability in mind , so many of our off-the-shelf products have expansion bays or multi-use interfaces built in to their design to make customization easier.
During the electrical design , we are making decisions on how the enclosure should be made. For example, CNC manufacturing of enclosure is generally high cost, but it can be done quickly and it is easy to modify if in need. Whereas tooling of the enclosure has a expensive upfront cost and cannot be changed, but it will make much lower cost per unit. Which mode we go forward with will depend on the inputs we got from the customer.
The key of the mechanical engineering is determining "will it fit". There is always the tradeoff of cost and configuration, so we will confirm the key options here and discuss with you if reduce the spec is worth the cost or not. This goes hand-in-hand with the electrical engineering, as a modification in an internal electrical component could drastically effect the mechanical design requirements. Rest assured, we are experienced here and wil ensure no surprise changes pop up as a result of another change.
After reviewed the outputs from engineering, we will meet to confirm what is needed for validation of the design. When building a custom solution, we often make a prototype for client to evaluate and test in real usage scenarios. This is a great way to ensure the product design meets all requirements. In some cases, or due to a tight timeline, we may use test reports, spec sheets, drawings or similar examples to validate a design instead.
● Approval and Production
After the prototype design validated, we will move on to mass production of your custom hardware design and share the lead time.